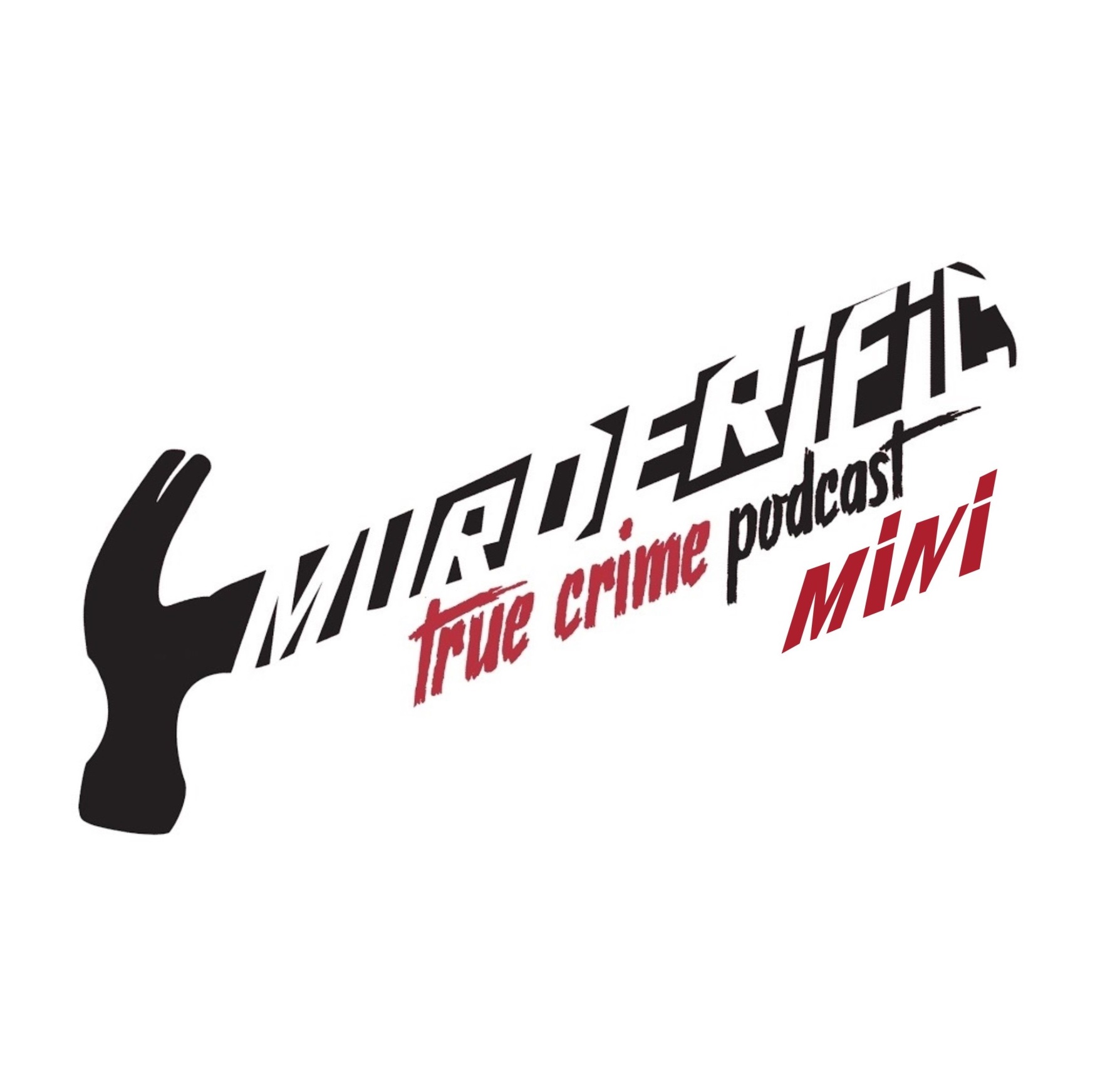 Murder + Horrific = Murderific.
Welcome to our first "mini" episode. The mini episodes will be lightly edited and hosted by Bernadette. 
15 year-old Ashley Ouellette was brutally murdered on February 10, 1999, in the state of Maine. We talk about everyone connected with this case and evidence that we know about. This remains an unsolved case 21 years later. Can you help solve it?
In the United States:
Scarborough Police Department: 207-883-6361
Maine State Police: 207-624-7076
Music courtesy of The Cooch Experiment